---
---
---
About Spectra Lab
Spectra Lab, LLC designs, manufactures, and sells unique RF & microwave test instruments.
We design instruments for niche applications in wireless test & measurement. Our typical customer has a specialized test need which cannot be met by standard RF instruments available from traditional RF test equipment companies. We welcome special feature requests and customizations to any instrument in our product line. Spectrum Defender is our flagship RF instrumentation platform.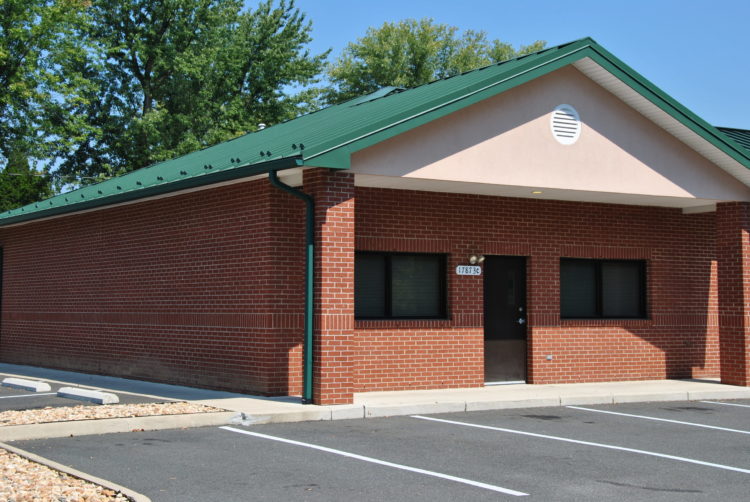 Markets Served
Spectra Lab instruments are found in the laboratories of defense contractors and U.S. Dept of Defense agencies across the United States. Our customer base also includes consumer electronics and semiconductor manufacturers pushing the boundaries of wireless technology.
Key Partners
Spectra Lab instrumentation products are built on a foundation of technology developed by National Instruments (NI), a key business partner. Spectra Lab is a member of the NI Alliance Partner program. Spectra Lab leverages the substantial technology resources of NI to develop turnkey, low-risk solutions for focused RF applications. Spectra Lab's focus on multi-channel RF capture & emulation combines with NI's corporate resources to provide customers with unique measurement solutions that would not otherwise exist in the market.
Your problem-solving partner: expertise, accessibility, support, trust.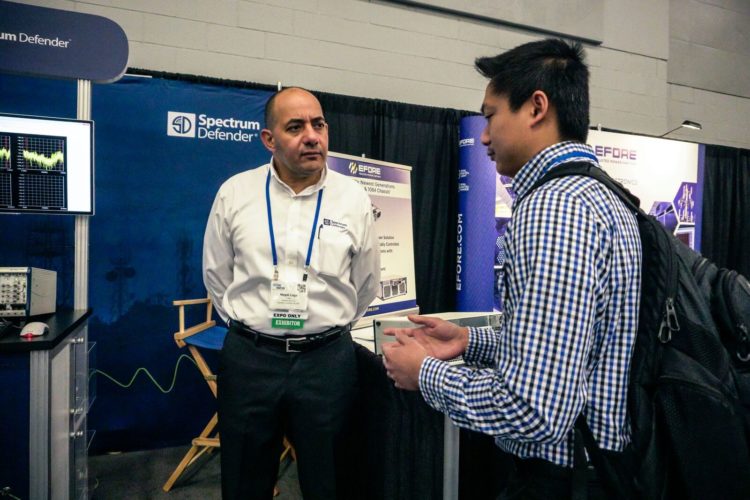 Spectra Lab has a
proven record

of providing unequaled technical expertise, world-class systems, accessibility, and support.
Spectrum Defender Platform Milestones
2008

First Port to NI Hardware; Start of Cal-Bay Partnership

2011

Multi-Channel SATCOM Spectrum Monitor

2014

Acquired Data Solutions (ADS) Acquires Cal-Bay Atlantic

2017

Next Gen GPS M-Code Capture & Reproduction
2005

First Release (RFPR Brand)

2009

Multi-Channel Direction Finding & Geolocation

2012

Spectrum Defender™ Brand Launched

2015

Multi-Chassis, Multi-CPU 8-Channel AWG
Spectrum Defender Platform Milestones
2005

First Release (RFPR Brand)

2008

First Port of NI Hardware; Start of Cal-Bay Partnership

2009

Multi-Channel Direction Finding & Geolocation

2011

Multi-Channel SATCOM Spectrum Monitor

2012

Spectrum Defender Brand Launched

2014

Acquired Data Solutions (ADS) Acquires Cal-Bay Atlantic

2015

Multi-Chassis, Multi-CPU 8-Channel AWG

2017

Next Gen GPS M-Code Capture & Reproduction