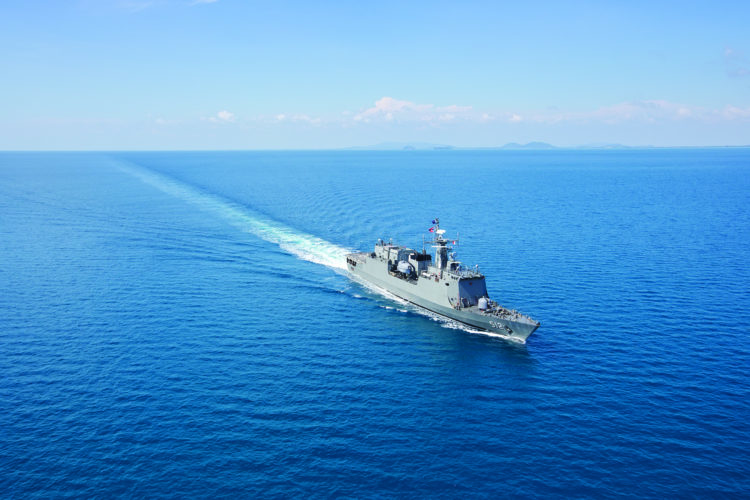 Adversarial electronic warfare efforts have become increasingly sophisticated, threatening national security. In preparation for large-scale testing on a variety of GPS user equipment from multiple vendors, the Navy was tasked with building a new GNSS laboratory. Historically, the GPS community had only used two platforms for M-Code testing, both of which had Air Force GPS directorate approval. However, neither of these platforms were a good fit for this particular Navy lab.
How did the Navy find their ideal solution while meeting the technical standards set by the Air Force GPS Directorate? Click the link below to read the Customer Application and learn how Spectrum Defender became a trusted testing solution in the GPS community.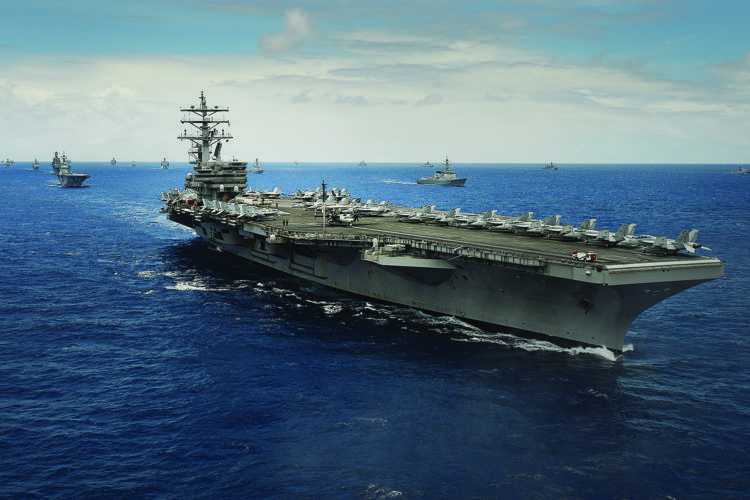 One of the U.S. Navy's most advanced research labs is tasked with identifying and exploring novel phenomena in device physics to maintain the U.S. Navy's strategic edge over our adversaries. As a niche R&D lab with ever-evolving requirements, they valued adaptability, expandability, and scalability. They also needed a solution that would enable recording immediately upon delivery.
Find out how their flexible, turnkey solution was discovered and delivered in just 18 days. To read the full Customer Application, please click the link below.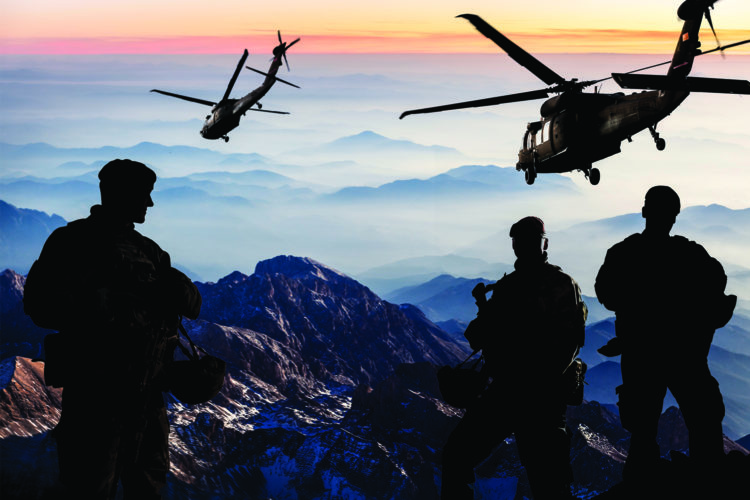 The Navy built an extensive library of captured RF data that represented a variety of contested electromagnetic environments. The Marine Corps recognized the value in leveraging this existing library and searched for compatible test equipment. They required instrumentation with ease of use, standard file formats for quick data sharing from lab to lab, synchronization across multiple record channels, and more—all within a quick turnaround.
How did Spectrum Defender help the Marine Corps and Navy to quickly share data with their colleagues? To read the full Customer Application, please click the link below. Then, download the PDF and share with your colleagues!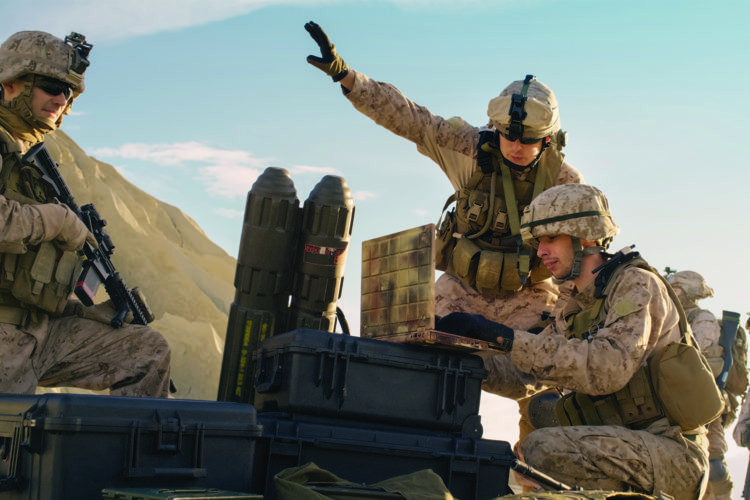 At White Sands Missile Range, testing for wireless receivers took four branches of the military in one accord. Testing costs escalated rapidly for manpower and range time. In order to make the most of every moment on the range, the Navy sought a solution beyond the traditional approach of capturing static plots. 
To read the full Customer Application, please click the link below. Learn how Spectrum Defender provided a direct, continuous record of the electromagnetic environment and enabled a single point of reference for testing rather than relying on a dusty test report.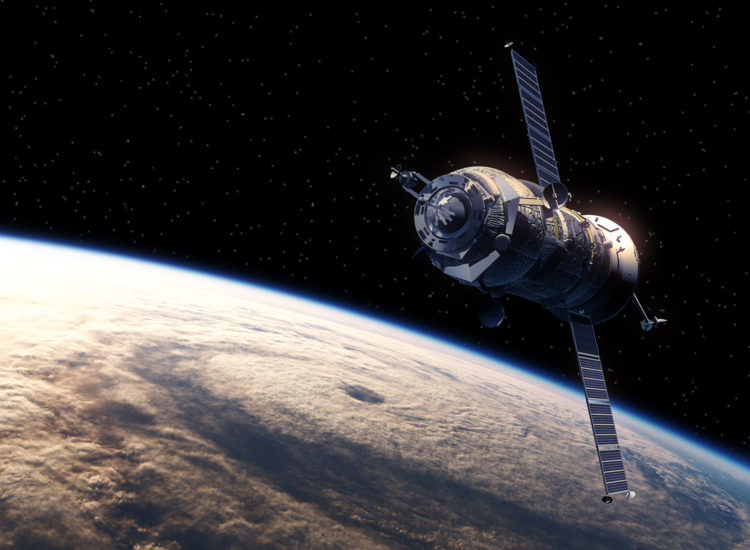 A major defense prime assembled a team of highly skilled engineers to test their satellite before a launch with multi-channel, phase coherent RF equipment. After an extensive search, the team remained frustrated by the laborious calibration procedure associated with every proposed solution. Except one. Spectrum Defender demonstrated an alternate approach that minimized calibration and met their testing needs in time for the launch.
To read the full Customer Application, please click the link below. Discover how Spectrum Defender eliminated time-wasting calibration procedures for a major national security satellite payload.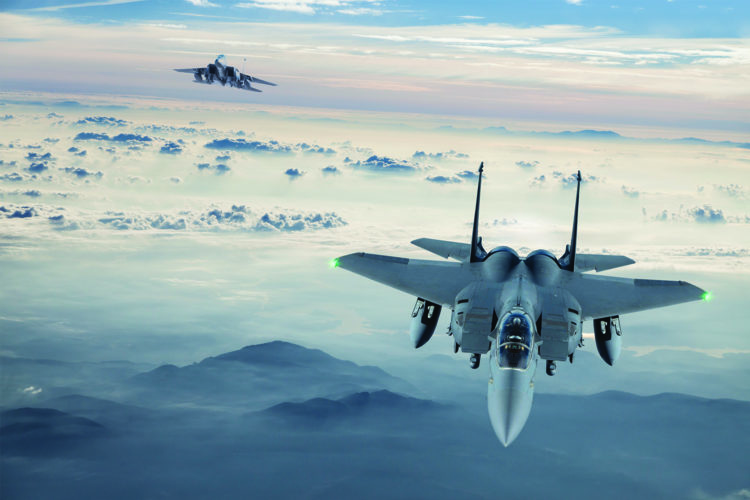 As a leading provider of electronic warfare systems, a major defense prime set out to build an extensive library of real-world RF data captures in an airborne environment. Testing under conditions like temperature extremes and a combination of both strong and weak signals posed challenges to maintaining fidelity. The engineering team worked closely with Spectra Lab to analyze and define interference mitigation strategies and create a high fidelity reproduction of the real world.
To read the full Customer Application, please click the link below. Find out how Spectrum Defender can capture the highest fidelity representation of the real world, even in the most contested environments.